Connectivity / SD-WAN

Fiber | Cable | Wireless | Satellite
Mobility

Wireless Services | Expense Management | Internet of Things (IoT)
XCaaS / SD-WAN

Unified Communications | Contact Center | SMS |
CPaaS | Mobility Integration | Video and Web Conferencing | Collaboration Tools
SaaS

Microsoft 365 | Google Workspace | Application Services | Customoer Relationship Management (CRM) | Client Based Seurity | Service Management (TSM)
Auditing Expense Reduction

Telecom | Utilities | Cellular | Cable TV | Cloud | Software and more
Expense Management / Bill Pay & Consolidation

Telecom | Utilities | Cellular | Cable TV | Cloud | Software and more
Security

Firewalls | Threat Detection & Incident Response | Wireless | Satellite | DOS Mitigation | Malware, Virus and Phishing Detection
Cloud

Hosted Infrastructure | Public, Private and Hybrid Cloud | Data Center & Collocation | Disaster Recovery | Managed Office 365
Managed Services

Professional Services | Managed 365 | App Help | IT Service Management (ITSM)
Energy

Efficiency | Solar | EV Charging | Backup Power | Water, Waste & Expense
Vericom Services
Vericom Blueprint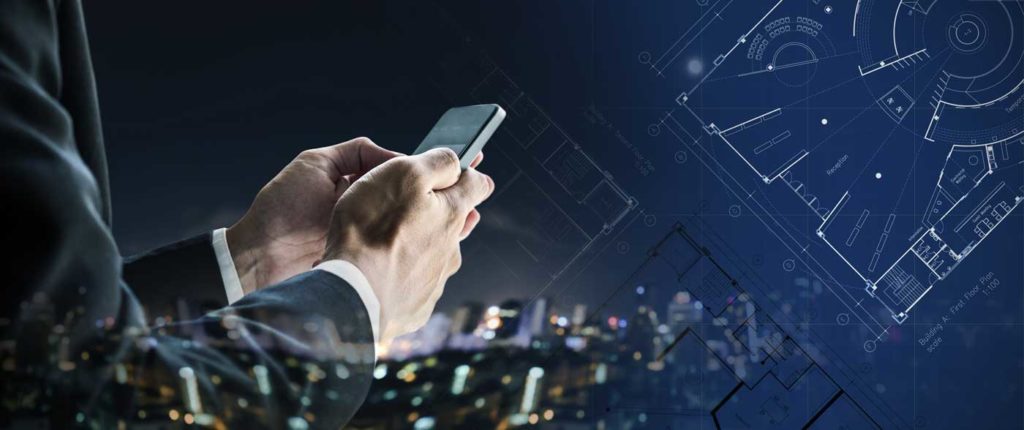 Let the experts at Vericom prepare a detailed analysis of all aspects of your telecommunications services, contracts, rates, technology, inventory, and internal processes. We will provide your company with a detailed blueprint, reducing your company's cost, improving technology. We help turn your team from reactive to proactive. The Vericom Blueprint is the steppingstone your company needs to regain visibility and control over your telecom environment. We guarantee a minimum of double our fees in positive ROI based on the findings of our analysis.
Ordering and Procurement
Vericom leverages our industry knowledge to provide your company with access to best-in-class telecommunications solutions and technology. We provide a single source so that you don't have to manage dozens of constantly changing carrier relationships. Take advantage of our negotiating power and RFQ/RFP processes to ensure you always get best-in-class pricing and service. Plus, you won't ever have to deal with provider salespeople again. ROI based on the findings of our analysis.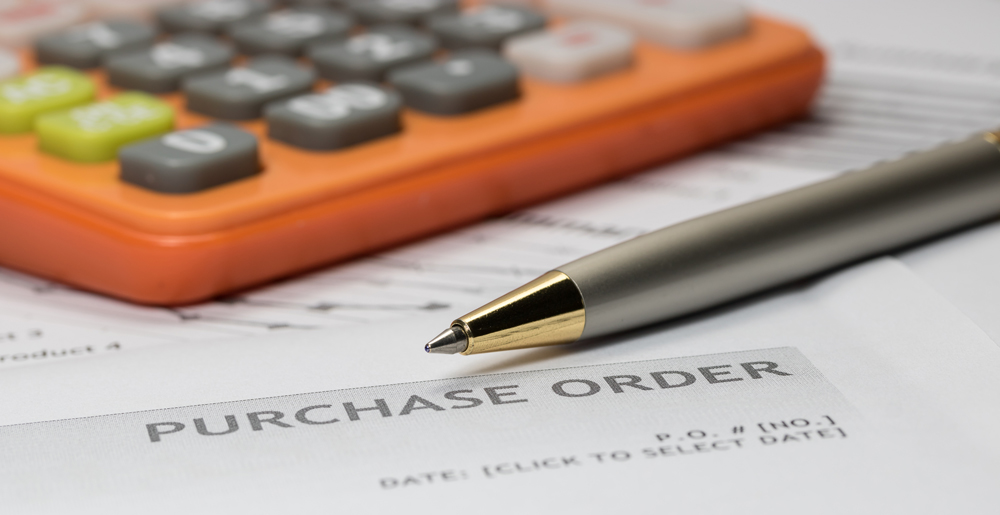 Mobility Management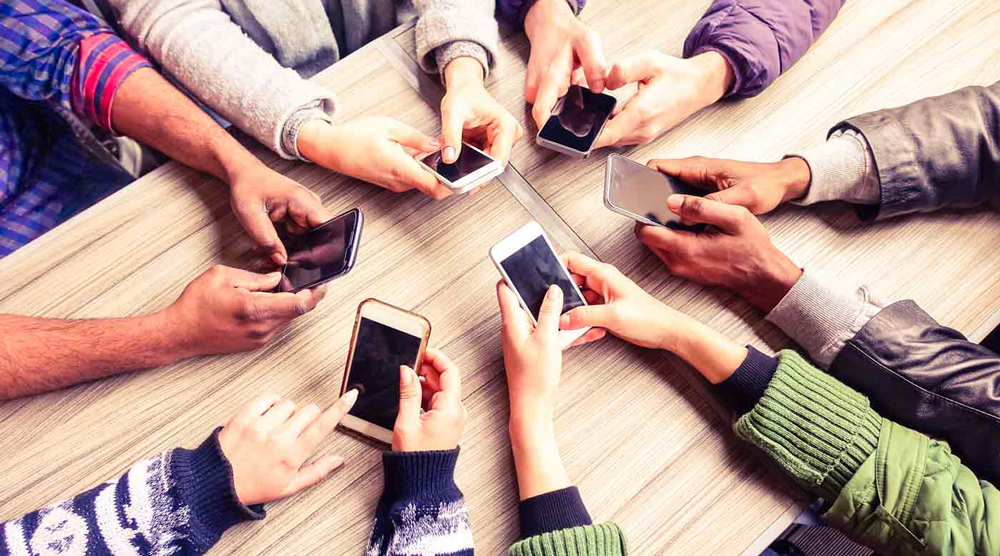 Mobility management is extremely complicated and time consuming, and the industry is constantly changing. Vericom's team of experienced professionals ensures that your company always has the right devices and best plans. Through our mobility management platform, we maintain an inventory of all devices by user, department, and GL code. We provide support for third-party MDM integrations as well as policy creation and implementation, trouble resolution support and internal compliance verification.
Invoice Process and Pay
Rather than paying dozens or hundreds of invoices a month we provide our clients a single monthly statement that includes proper GL Coding with Variance to Budget explanations in an easy to upload format. The Vericom team thoroughly analyzes each bill for accuracy and collaborates with your providers to correct billing mistakes. We will also prepare and track your annual telecom budget.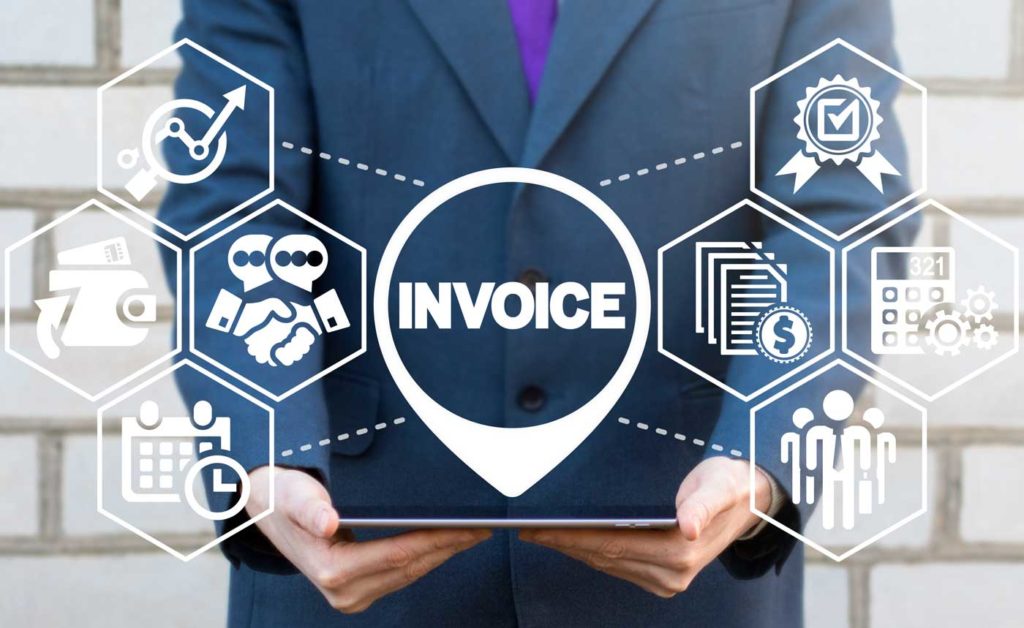 Contract Lifecycle Management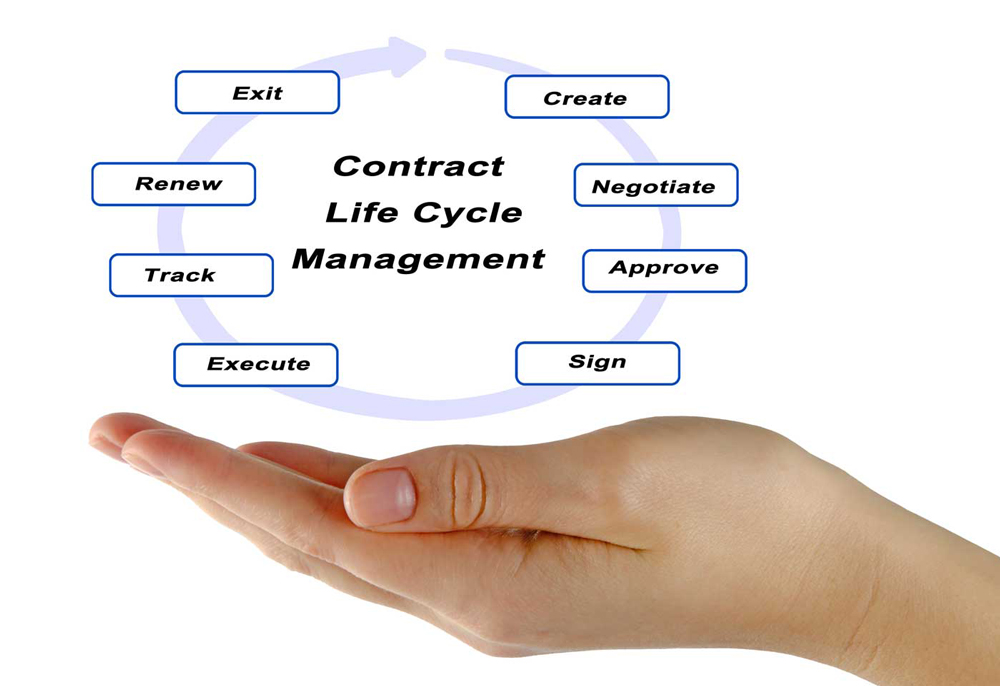 Who is responsible for ensuring you receive the rates, terms and conditions stipulated in your telecom contracts? Where are those contracts stored and who has access to them? Is your team proactively managing the end-of-contract process? From our experience, your company is leaking thousands and thousands of dollars by not having the right answers to these questions. Vericom uses our proprietary database to properly manage the lifecycle of all your telecom contracts.
Total Telecom Management
Welcome to Vericom's expanded version of TEM (Telecom Expense Management) services. Let our team of experienced professionals manage all aspects of your telecommunications services, including; creating an accurate and up-to-date Inventory, providing Contract Life-Cycle management, budget preparation, reviewing and paying your invoices, project management, and price sourcing. The end-result is best-in-class service, pricing with high visibility, and the ability to be proactive rather than reactive. It all results in saving your company thousands and thousands of dollars every year.